Local Expert to Speak at IBEX in Tampa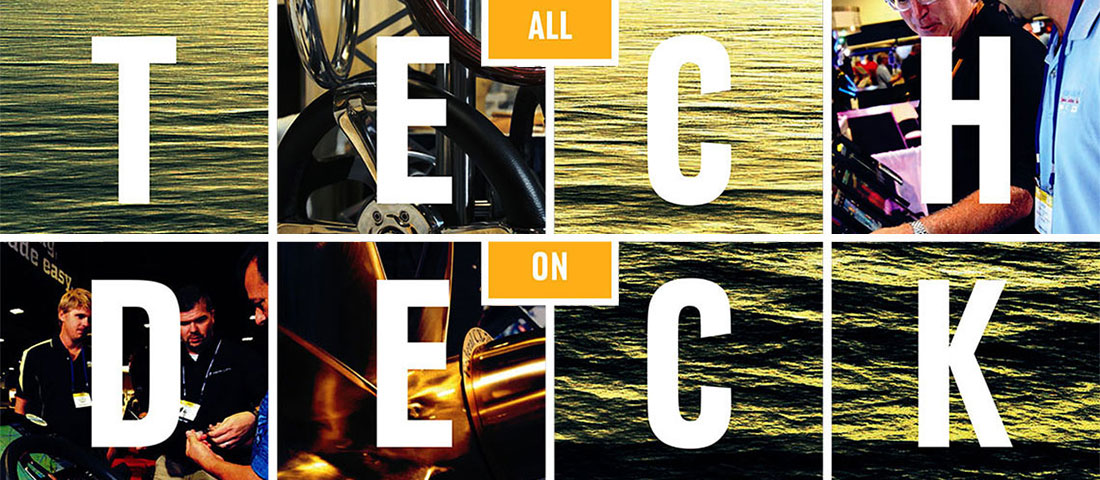 Jason Hoffman, General Manager/Owner of WrapBoats.ca, will be presenting an educational seminar at IBEX (The International Boatbuilders' Exhibition & Conference) September 21, 2017 at the annual conference in Tampa, Florida.
Jason has over 25 years of experience in the vinyl wrap industry. He is a certified 3M preferred graphics installer and is on top of the list of 3M's list for preferred installers in British Columbia. Jason's long-time experience with all brands of vinyl wrap and film enables him to choose the best product for each project.
Jason will be discussing new advances in vinyl wrap as it pertains to the marine industry. He will be addressing the capabilities of the product and its best uses for both recreational and commercial vessels. Jason will talk about the efficiencies in time, cost, and weight in relation to boatbuilding and expand on owner expectations in terms of look, maintenance, longevity, and durability.
IBEX is the largest technical marine trade show and education conference in North America for the marine industry profession. It is for anyone who builds, designs, services, or sells boats. Attendees come from around the world to introduce new products, discuss innovations, and share ideas.
Jason's Seminar Conference Details:
Advances in Marine Coatings – Session 704
September 21, 2017 at 12:30 PM, Room #14 (90 minutes)