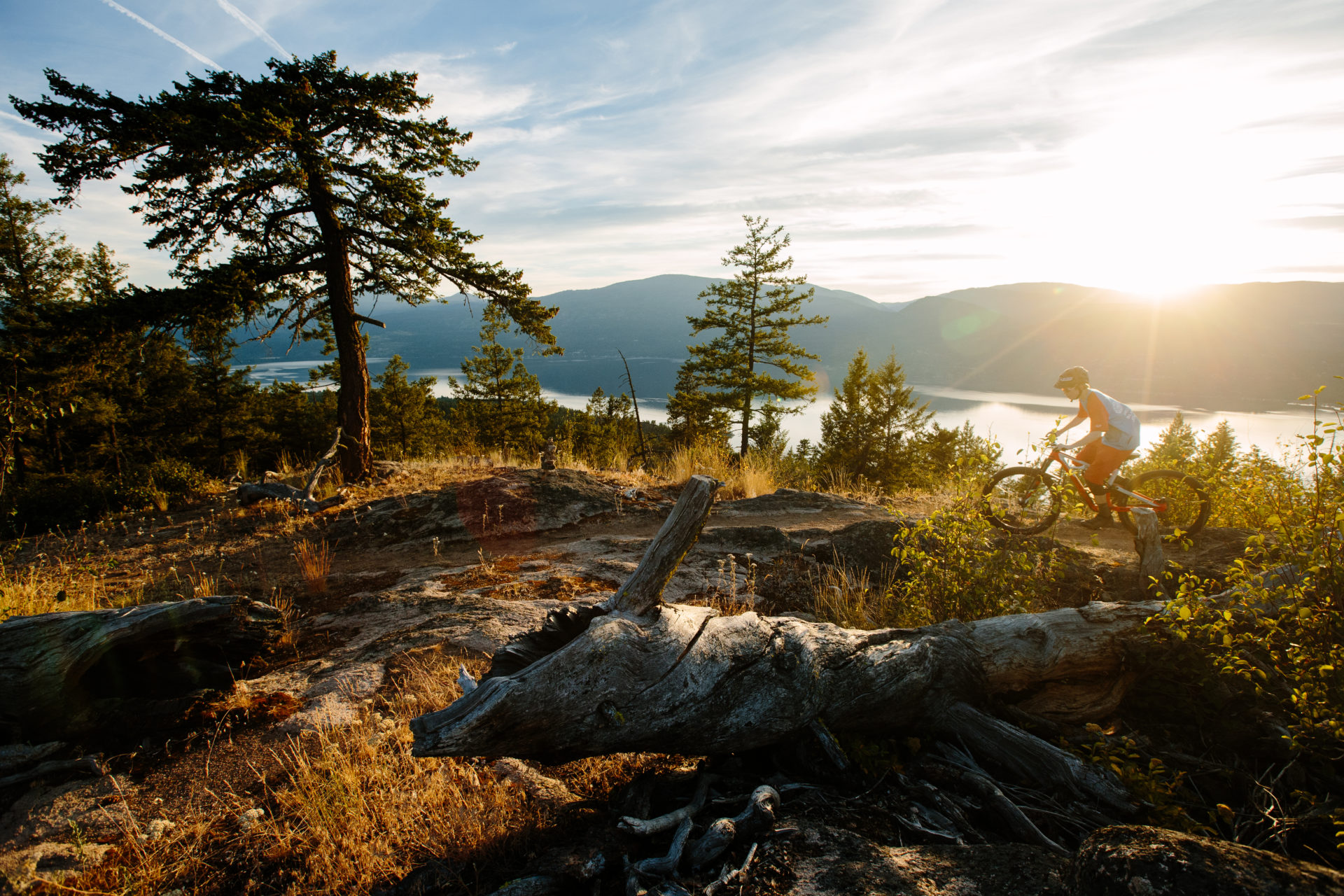 Known for sunny skies, outdoor adventure and an all-round laid-back lifestyle, Vernon is the perfect place to enjoy the crisp, cool, colourful days of fall. Prepare to hike, bike and celebrate harvest season in the great outdoors! (Stay tuned for Part Two: where to Drink & Dine in Vernon.)
HIKE & BIKE
While grey skies and rainclouds plague Vancouver in the fall, 500 kilometres northeast, Vernon sits high and dry in BC's Southern Interior averaging 301 days of sun each year. Add that to five neighbouring provincial parks, three lakes and countless kilometres of walking, hiking and biking trails and you've got the perfect escape-the-city autumn destination.
Just south of Vernon, Kalamalka Lake Provincial Park has an extensive network of multi-use trails open year-round. Boasting over 3,200 hectares of grassland canopied by ponderosa pine, Douglas fir, cedar and hemlock trees, see if you can identify some of the 432 known plant varieties found here. Hike the Juniper Trail from the Twin Bay's parking lot, leading to Juniper Beach before rising to Turtle's Head. Here you'll be treated to a spectacular view of Kalamalka Lake and its famous colour-changing waters. You'll also see a twisted old Juniper up there­—that's the oldest known living tree in the Okanagan. Mountain bikers have some 70 kilometres of trails to choose from and routes range from the leisurely Gingerly to full on, downhill, double black diamonds like Big Ed and 36DD.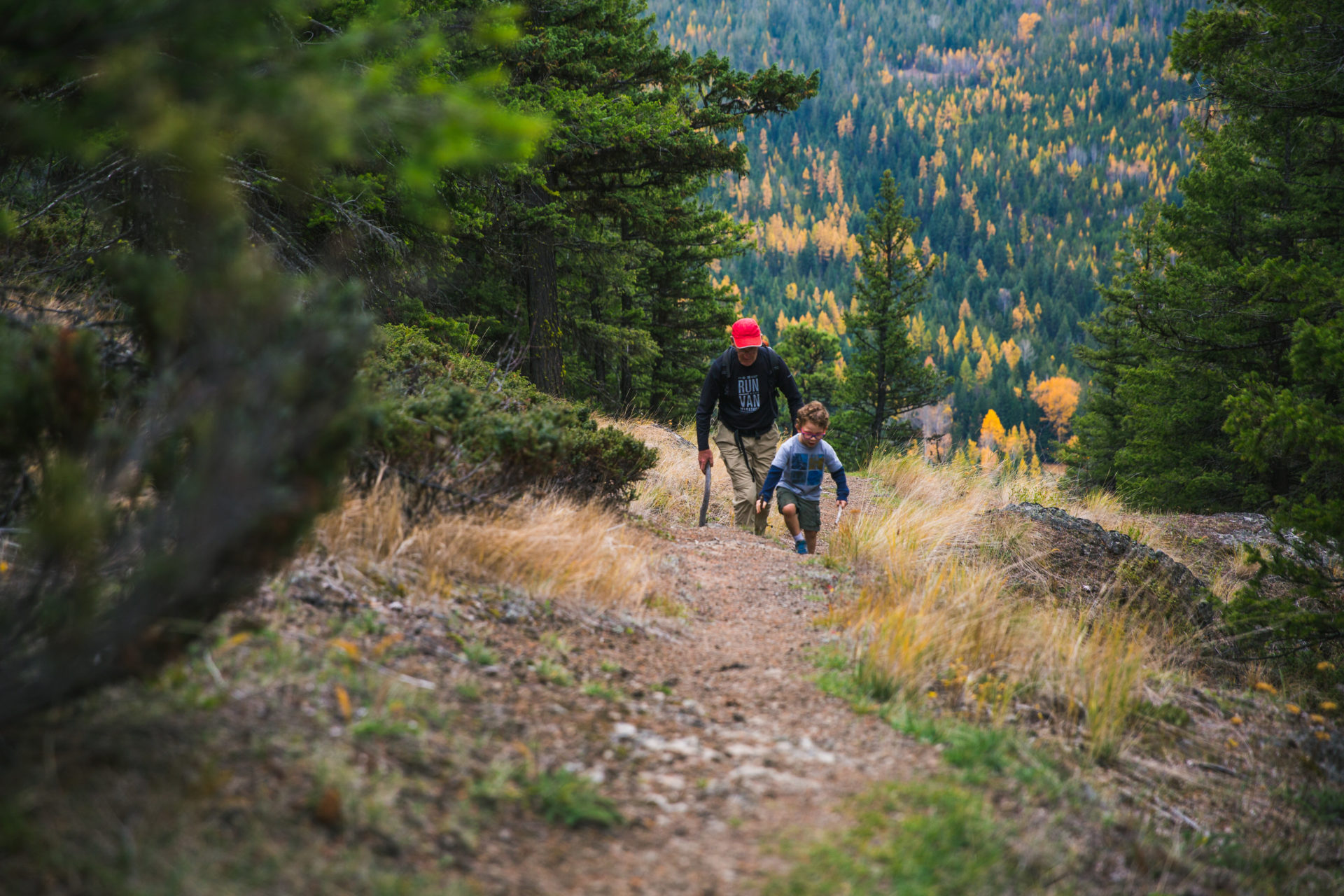 Ellison Provincial Park, a 20-minute drive southwest, is another hub for hikers and bikers alike. You'll find six kilometres of hiking trails, which are suitable for all skill levels, with steeper, more difficult sections along the rocky headlands of Okanagan Lake. Although it is a smaller park, Ellison has nearly 40 kilometres of multi-use trails for beginner and intermediate mountain bikers to explore under the forest canopy. Linked by a connector trail, Predator Ridge Resort has created 13 additional kilometres of mountain biking trails, with newly constructed routes like Mantle and Granite testing even highly skilled riders. Together, these create one of the Okanagan's top hiking and mountain biking destinations that can be enjoyed throughout the fall.
For downhill adrenaline junkies, world-class SilverStar Bike Park at the namesake mountain resort is just 30 minutes from downtown. As the season nears its end, bike lifts and the gondola will only be open two more weekends (September 7, 8, 14, and 15). Cross-country hiking and biking trails will still be accessible throughout the week, though not patrolled, before the resort closes completely on September 15 to prepare for the winter season.
For more of a stroll, the Okanagan Rail Trail is the ultimate autumn cruise and is one of the area's newest editions. Spanning over 48 kilometres from Coldstream up to Kelowna once complete, this multi-use trail neighbours the Okanagan's scenic creeks, lakes and unique habitats with little change in elevation.
Two popular, mellow hikes in Vernon are the BX Creek & Falls Trail, a 3.7-kilometre trail under a canopy of mature cedars to a cascading waterfall, and the flat 1.8-kilometre loop through protected marshland at Swan Lake Nature Reserve. Because the latter lies in the valley bottom, with open skies and 360° views, you will want your binoculars as this is an important waterfowl area on a main migration corridor (no dogs allowed here).
For trail maps and information, Tourism Vernon recommends visiting Trail Forks, Ribbons of Green and North Okanagan Cycling Society (NOCS) online or downloading the paid NOCS app.
FALL FESTIVITIES
Vernon's October Fall Festival is a month-long celebration of all things fall. From family-friendly, harvest-themed day trips and homemade treats to a hair-raising haunted corn maze, it's easy to find something you like thanks to the up-to-date calendaravailable on the Tourism Vernon website. Here's a couple of fall favourites.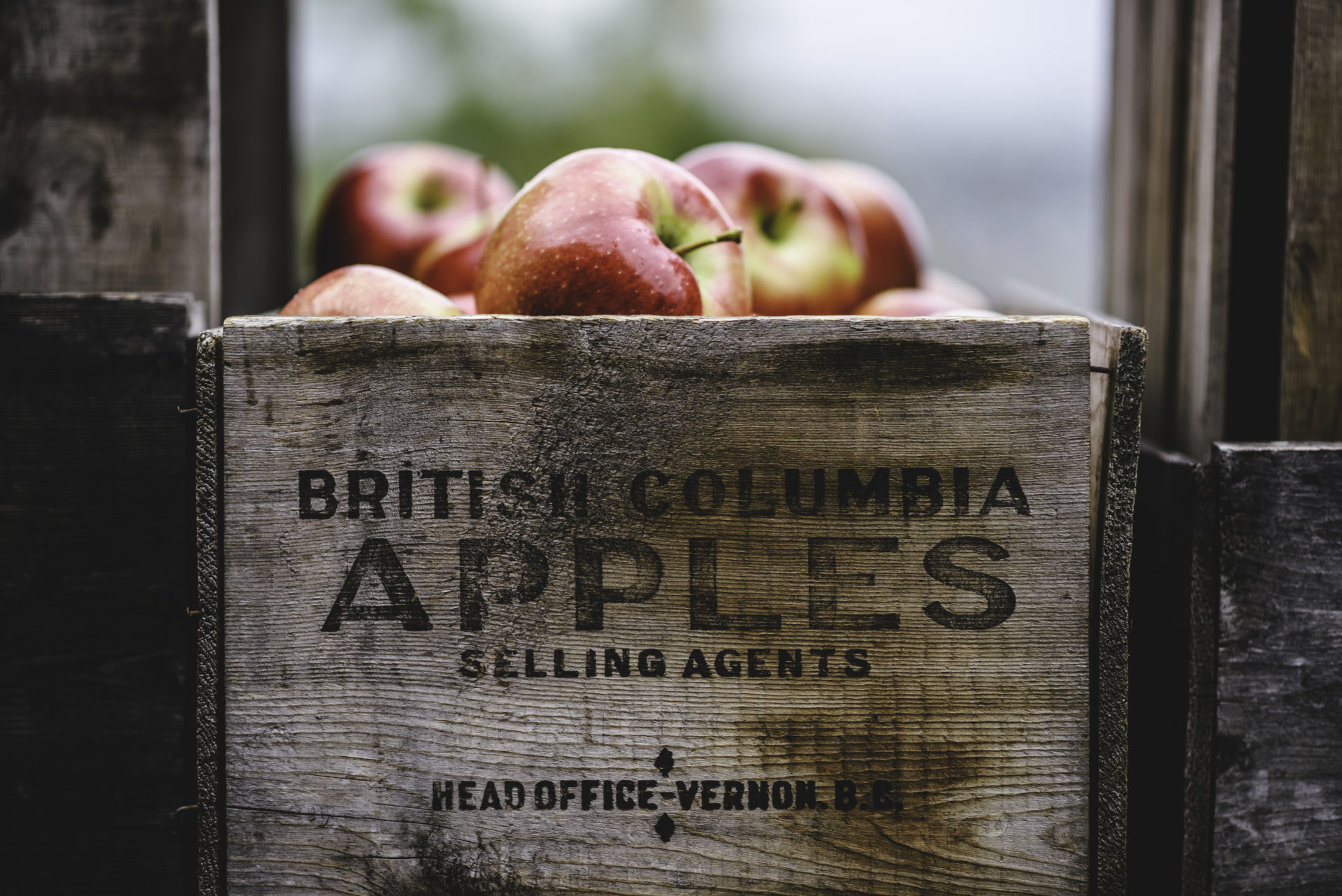 Davison Orchards Country Village is a destination in itself. Visit the farm, growing five types of fruit trees and 18 different ground crops, for an interactive experience fit for the entire family. Enjoy lunch at the café followed by some homemade apple pie, fresh from the onsite bakery's oven. The kids will love the Crazy Cow Corral and a visit to the animal barn, housing goats, pigs, a pony and more.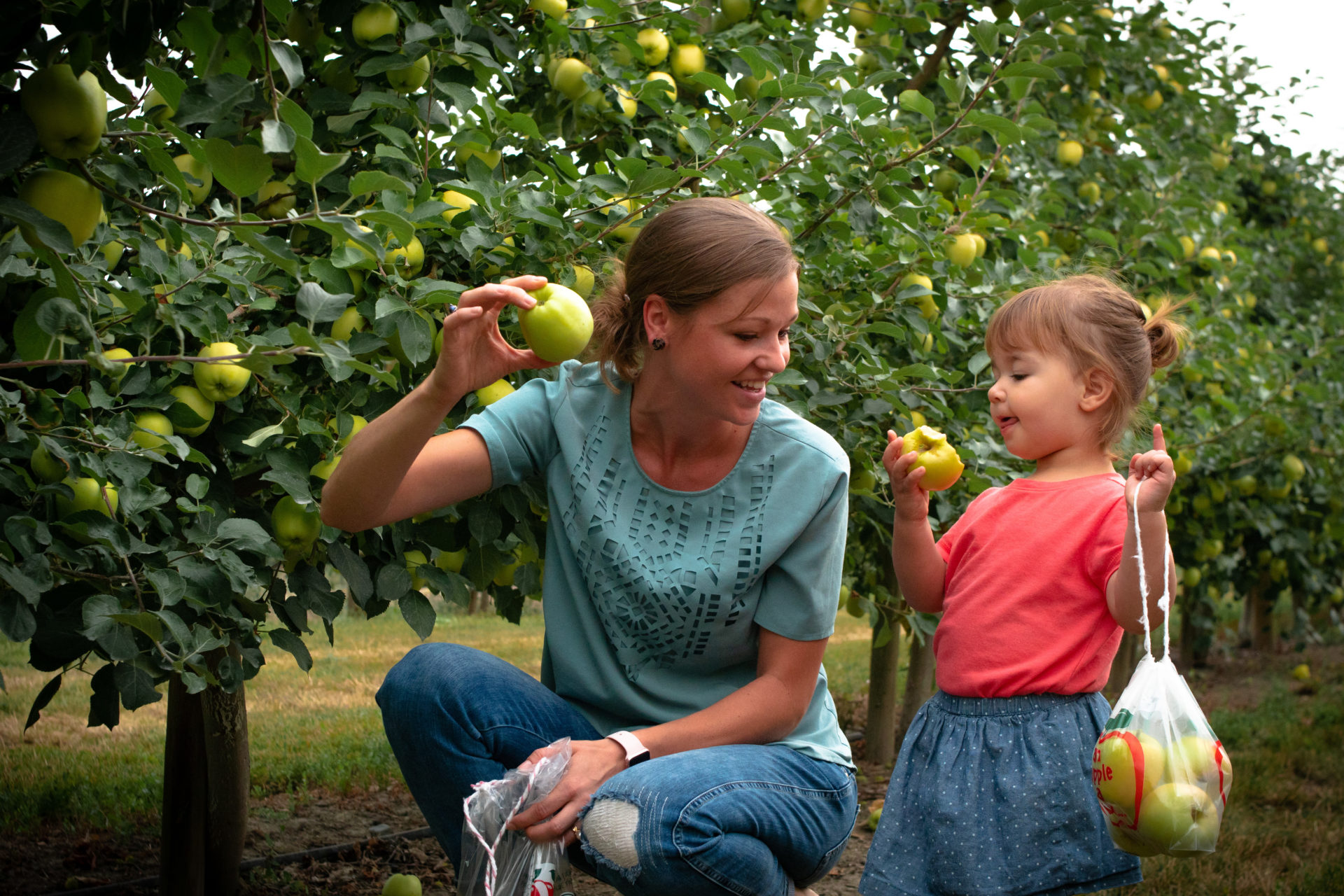 Visit any Friday, Saturday or Sunday in September for the Apple Harvest Festival ($12/adult, $7/kids). Take a ride on the Johnny Popper train and fill your complimentary bag of apples by handpicking your favourite variety. End the day with a caramel apple, apple cider donut or fresh cold-pressed apple juice. In October, the fun continues with the Family Pumpkin Fest, taking guests straight to the pumpkin patch for pick your own. Get that cozy fall feeling with a pumpkin steamer or spiced apple cider and some fresh pumpkin pastries.
For a real treat, visit the patch for Tourism Vernon's Giant Pumpkin Weigh-In on October 19, where local growers will show off their enormous prize pumpkins. Then, for the first time in the Vernon Fall Festival, growers will turn these pumpkins into boats and race in Kin Lake on October 26. You don't want to miss this!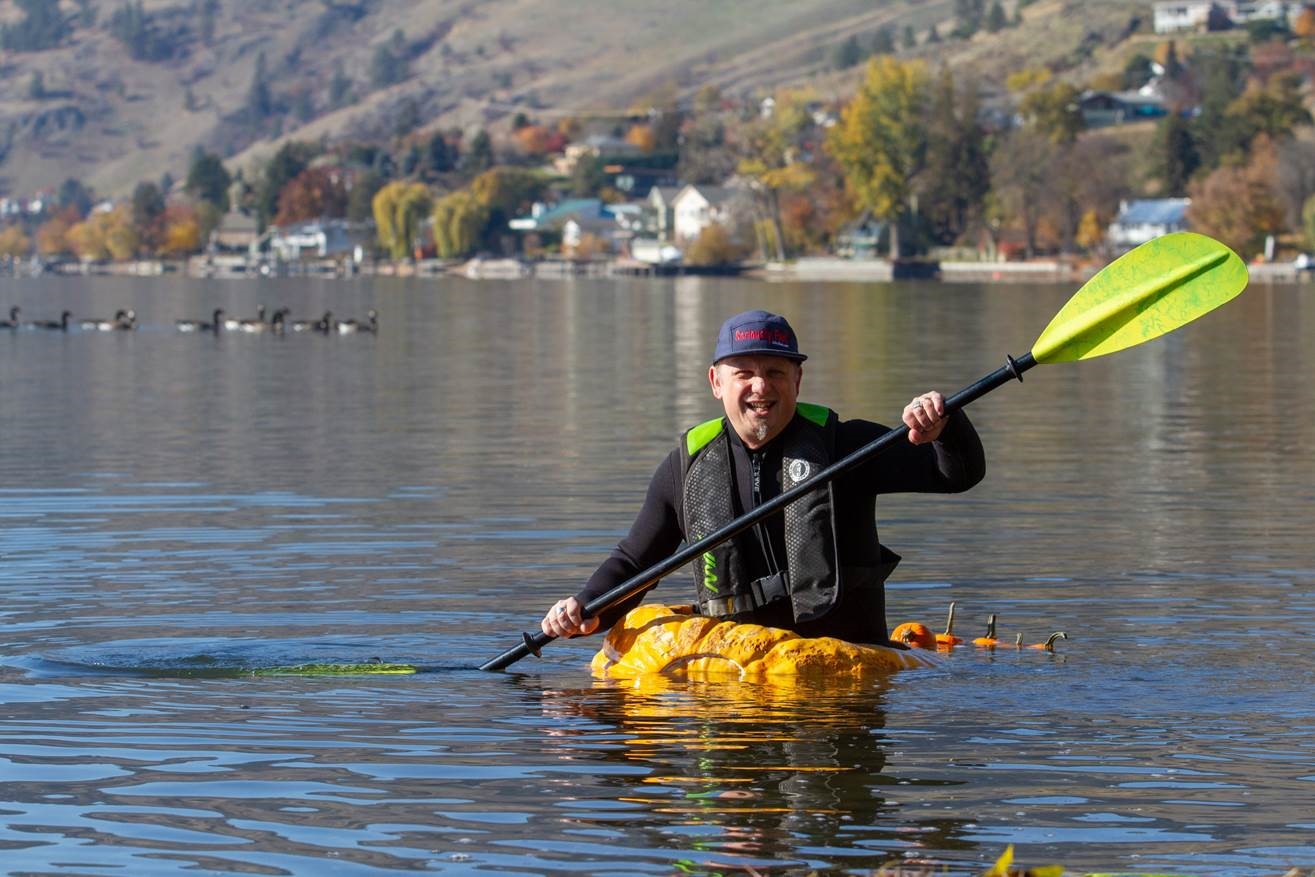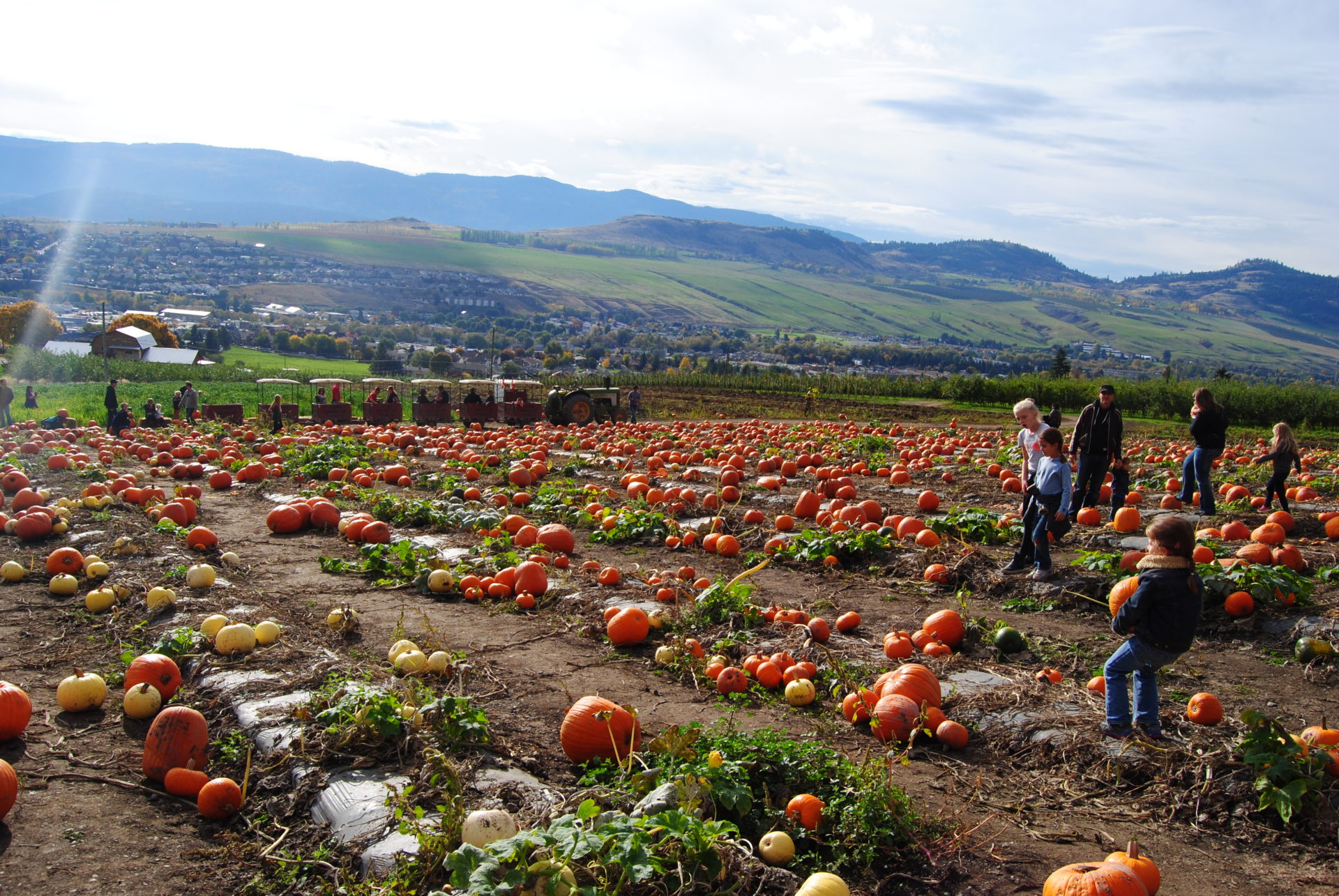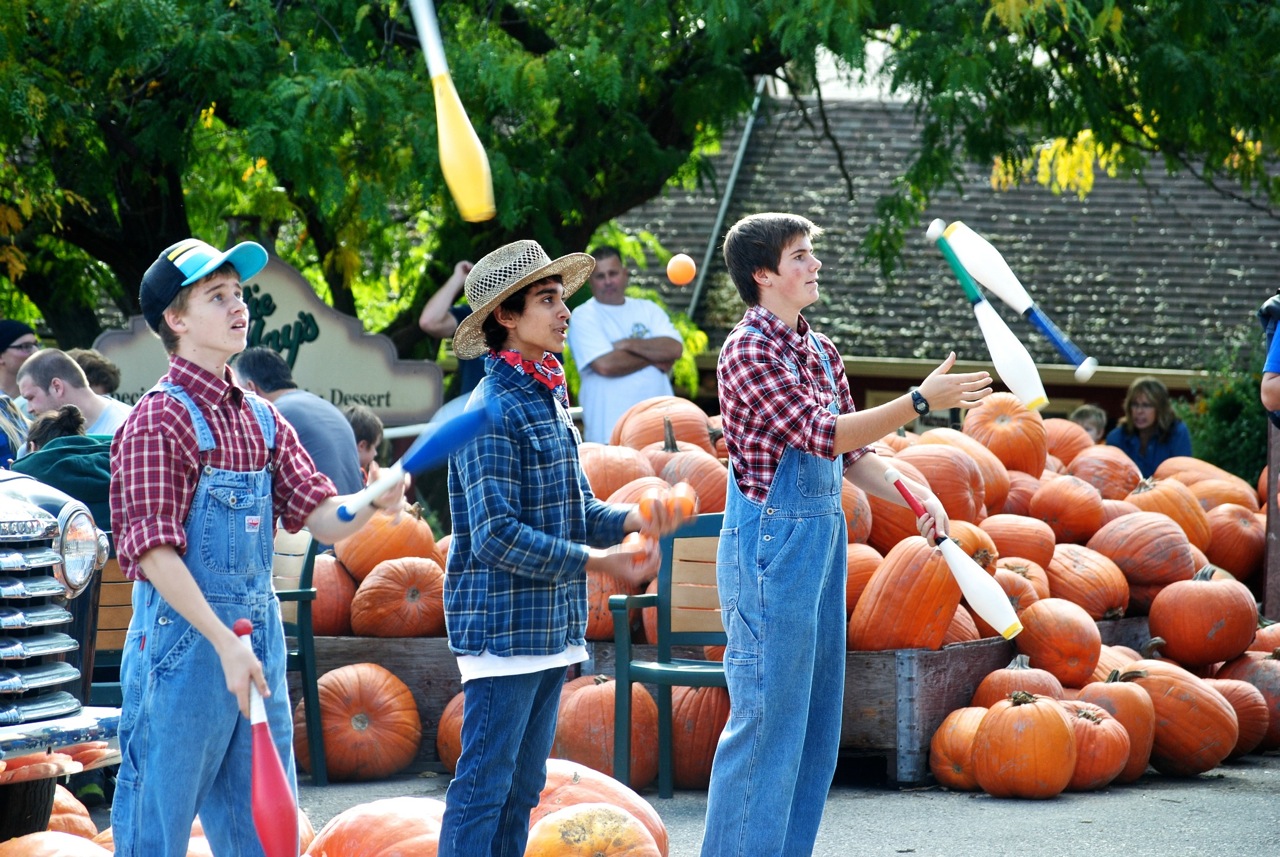 The Historic O'Keefe Ranch is a trip into the past and another experience unique to Vernon. Visitors can explore the self-contained community founded in 1867, touring the lavish O'Keefe mansion, century-old church, one-room schoolhouse, blacksmith shop, pottery shed and Greenhow Museum, all without leaving the property. The kids will love the animal farm and candy selection at the General Store, a replica of the 1870 original.
Visit in October for Family Daze in the Corn Maze and the ultimate spook: The Field of Screams haunted corn maze (not for young children or the faint of heart). This year's theme "Once Upon a Nightmare" will turn your favourite fairy tales into a spine-tingling nightmare.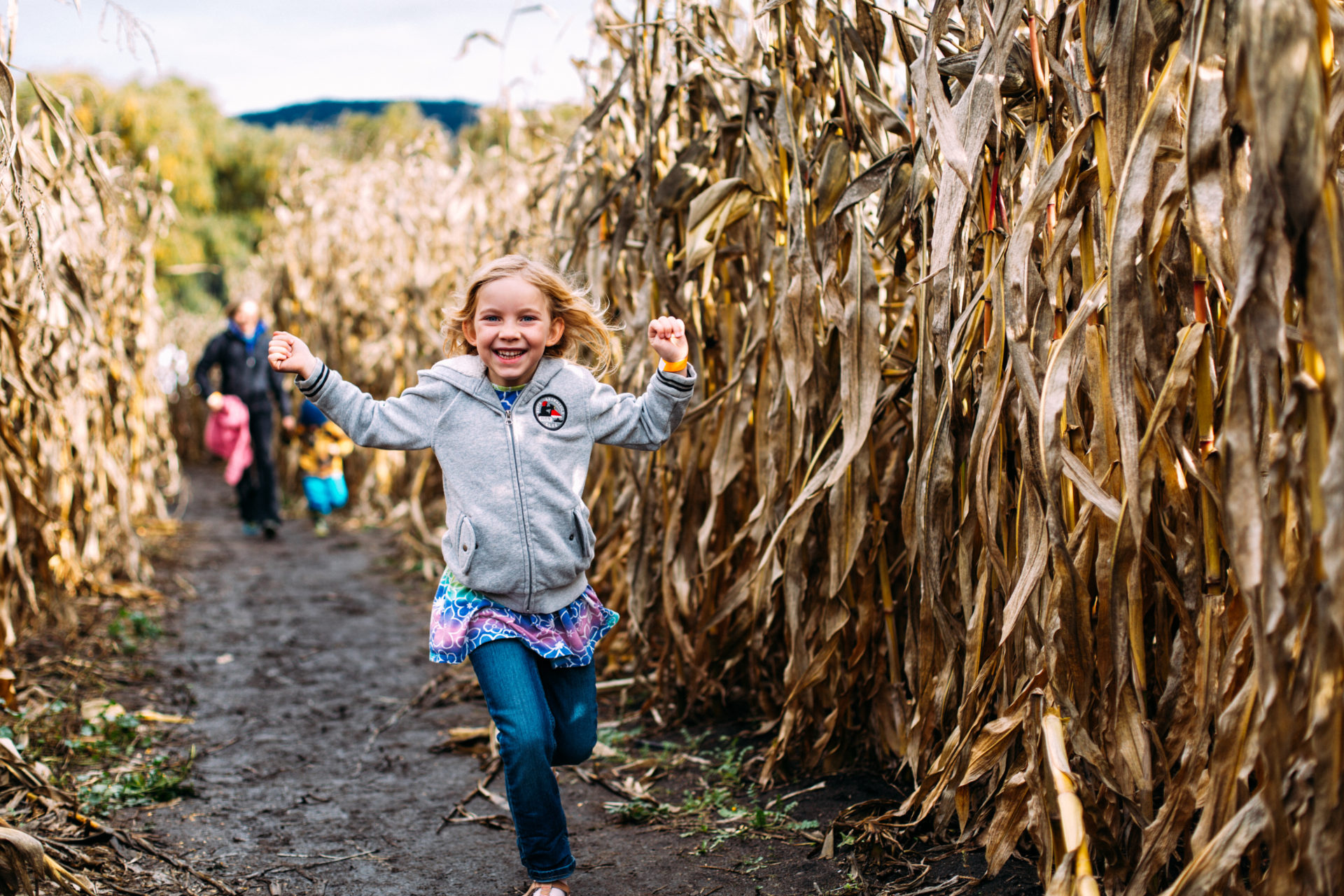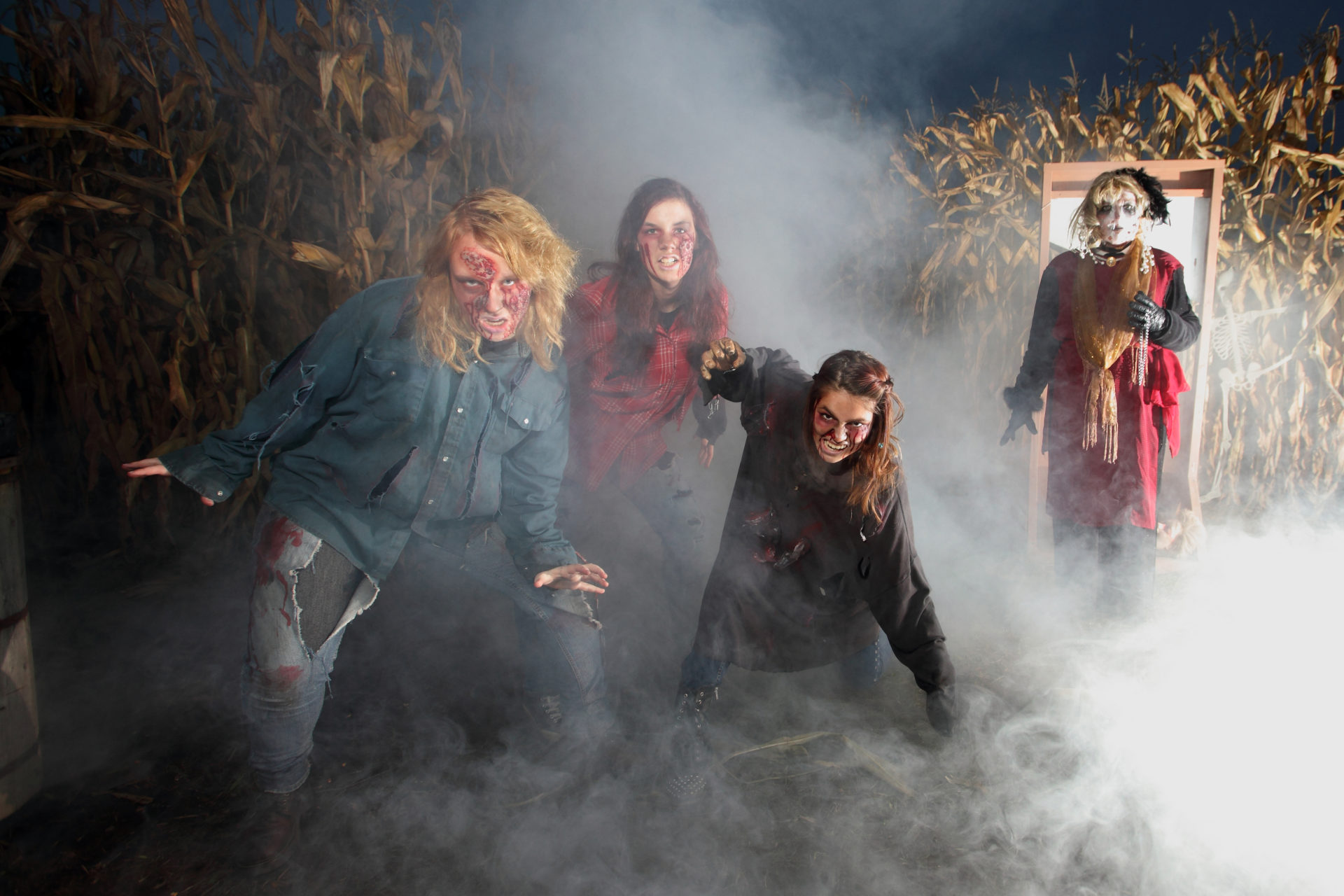 If you're looking for something a little different, tourism manager Ange Chew recommends joining a guided day trip with Elements Adventures. "It's a great opportunity to get out into the forest and visit the community without having to do it on your own," she says. The Wild Mushroom Tour offers an introduction to mushroom identification by visiting local organic mushroom growers before heading into the Monashee forests to test your skills ($75/adult, $20/children ages 5 to 10, four and under free).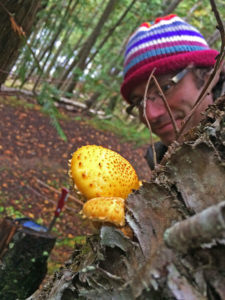 Paddle the Shuswap River in a giant voyageur canoe on the Salmon Run Tour, perfect for families and groups. You'll see salmon swimming right alongside the boat as your guide teaches you about Vernon's abundant flora and fauna. You might see eagles, other birds of prey and even bears trying to catch a snack, although Chew says there's no guarantee ($75/adult, $35 kids 10 to 15). Pick up and drop-off at the Vernon Visitor Centre is included in tour costs.
Stay tuned for Part Two and find out where to drink & dine during your visit!