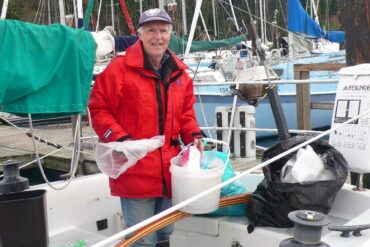 "Just throw it overboard," our host told us. "The cans will rust, the fish will eat the scraps and the...
Summer is just around the corner, and it's the perfect time to get out on the water. But before you...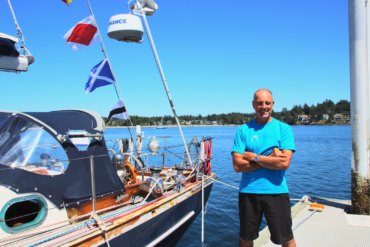 "From the frying pan to the fire, they say. From gales to calms. As wonderful as it is, as welcome...