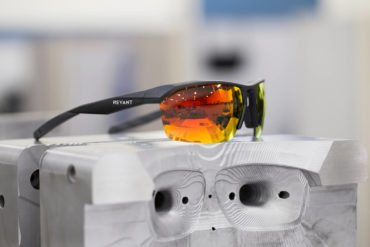 Summer is right around the corner and we are putting together a guide to some must-have products that will help...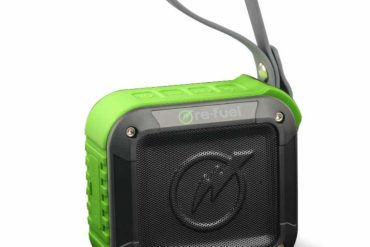 Shell Jacket and Pants $550-$450 The Keb Eco-Shell was designed for trekking, but it might be the perfect summer boating...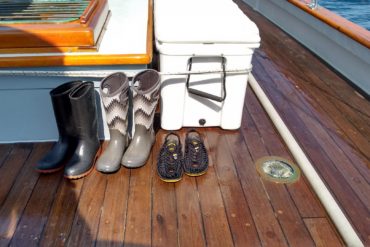 So you're at anchor in your favourite gunkhole and Fido needs to go ashore for a pee. Most people know...