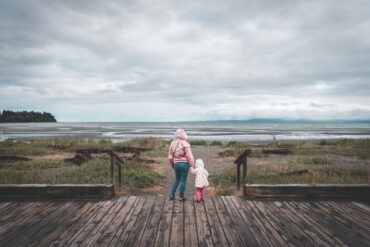 Originally published in November 2020, please follow your current local health and safety guidelines. Although we've cruised much...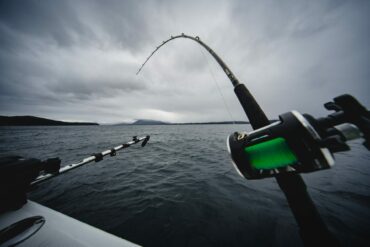 There is a lot of doom and gloom over 2021's South Coast salmon fishing prospects. I cover this in the...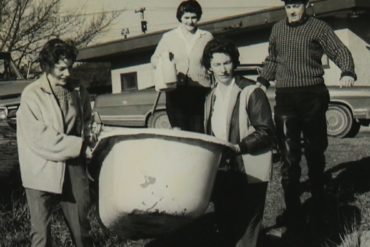 Until 1967 when two entrepreneurs got together and dreamed up an event that would put Nanaimo on the map, everyone...