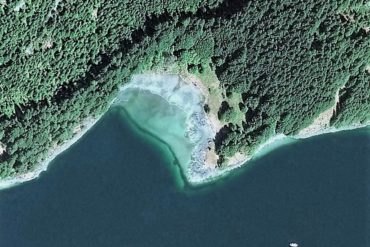 Start of a Mystery This story began a very long time ago. Just how long ago, we are still unsure,...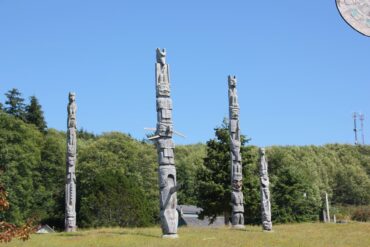 In 1916, a Union Steamboat booklet describing the approach to Alert Bay stated, "As we rounded the point into the...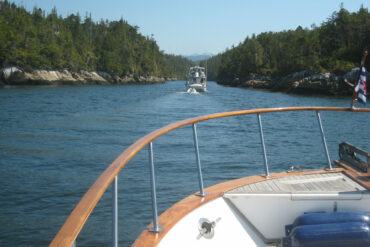 For anyone cruising the BC Coast beyond the Broughton Archipelago, there is much to explore around Bramham Island while waiting...