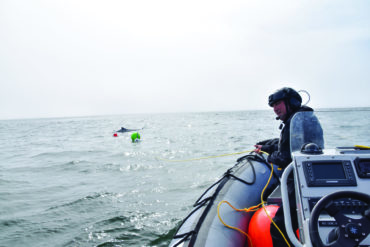 This story was featured in our sister publication British Columbia Magazine's Winter 2019 issue. The VHF radio call comes early...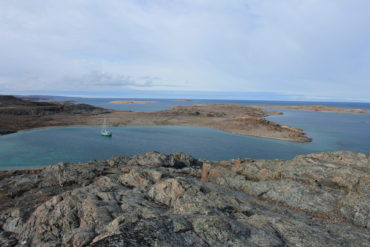 It was in the launderette at Westview Marina that we began chatting to an unassuming Quebecois couple who apologized for...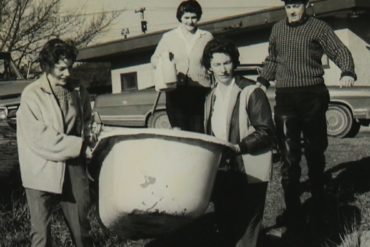 Until 1967 when two entrepreneurs got together and dreamed up an event that would put Nanaimo on the map, everyone...