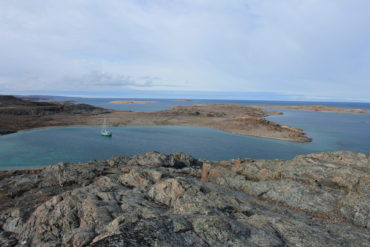 It was in the launderette at Westview Marina that we began chatting to an unassuming Quebecois couple who apologized for...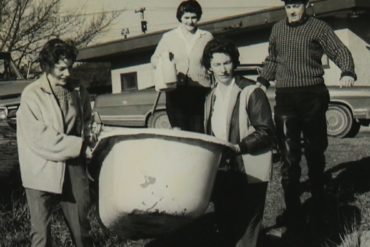 Until 1967 when two entrepreneurs got together and dreamed up an event that would put Nanaimo on the map, everyone...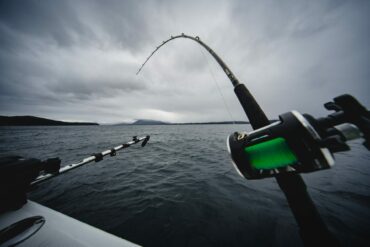 There is a lot of doom and gloom over 2021's South Coast salmon fishing prospects. I cover this in the...