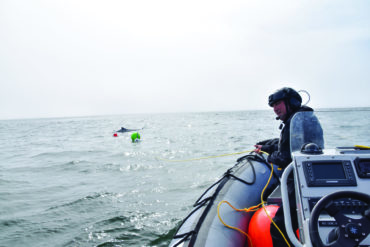 This story was featured in our sister publication British Columbia Magazine's Winter 2019 issue. The VHF radio call comes early...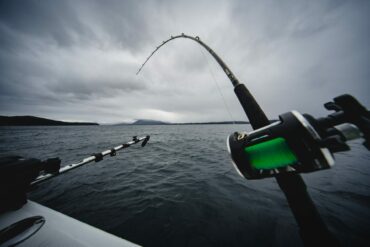 There is a lot of doom and gloom over 2021's South Coast salmon fishing prospects. I cover this in the...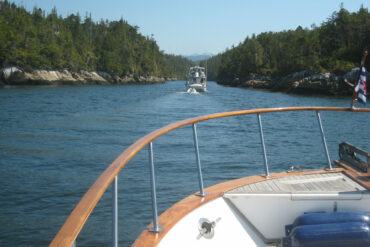 For anyone cruising the BC Coast beyond the Broughton Archipelago, there is much to explore around Bramham Island while waiting...