Designed with comfort and buoyancy at the top of mind, the Skippy comes in five sizes from XS to XL so there's a size for every breed (we tried the XS on our "big boned" cat and it fit perfectly). A three-buckle system makes it easy to put on and take off and a mesh pocket on the side is perfect for stashing poop bags (pre-use).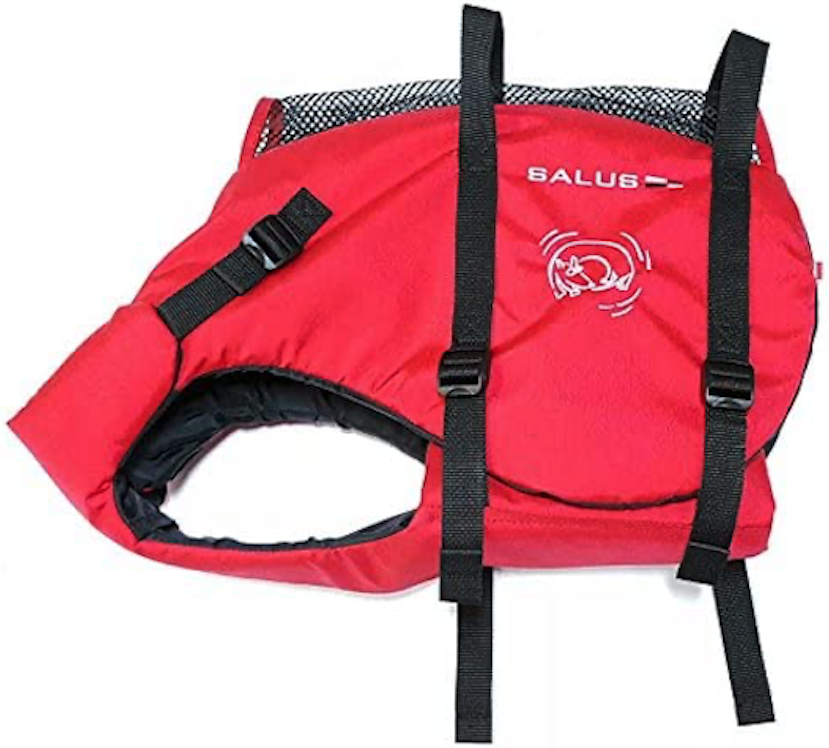 Dakota Lithium's deep cycle batteries were designed to help boaters extend their cruising time. Whether you're cruising the coast all summer or braving the winter winds, these North Dakota-built batteries provide plenty of power for onboard electronics in a compact package that's built to endure.
Although the up-front cost for lithium is more daunting, it provides greater value, with twice the available power, a faster charging time and a longer lasting battery (up to four times longer) in a smaller, lighter, winter-ready package. Dakota Lithium has topped this off with a built-in battery management system (BMS) and an impressive 11-year warranty.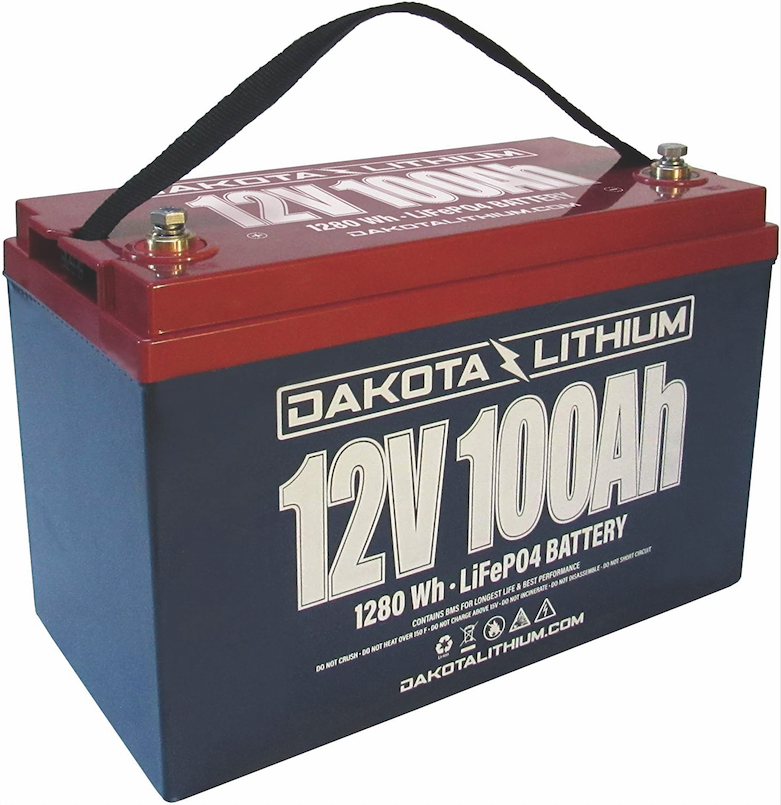 The Wick from Graypants is a stylish and functional LED candle. Three brightness settings, including candle-style flickering, provide plenty of cozy, warm light for up 12 hours (on the brightest setting.)  To turn it on and adjust the brightness level you simply tap the stem. Its aluminum body is weighted at the base, so it won't tip over in a rolling sea. The Wick is rechargeable via USB-C and comes with the charging cable.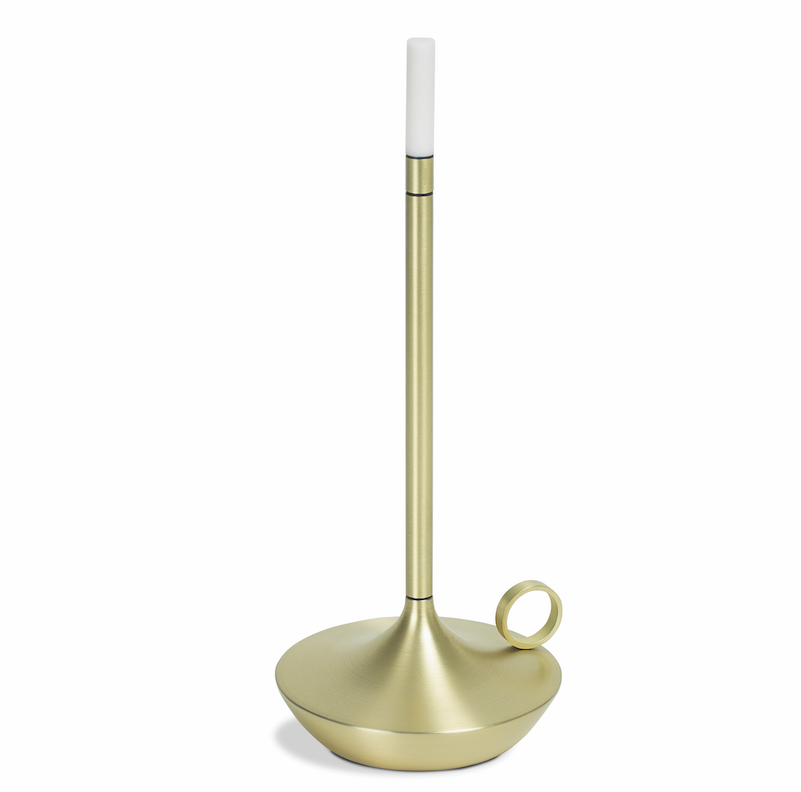 Garmin – Sailing Watch – $1,600
On test, we were able to track our course and speed over ground, check weather and tides, set tack assist and create a virtual start line while racing, and, fancy that, we could even check the time. The 6X Solar has, well, solar charging capabilities built into the watch face, and while maybe not necessary in our sometimes sun-starved region, it's a super cool function. If you skip the solar panel watch face you can save $600.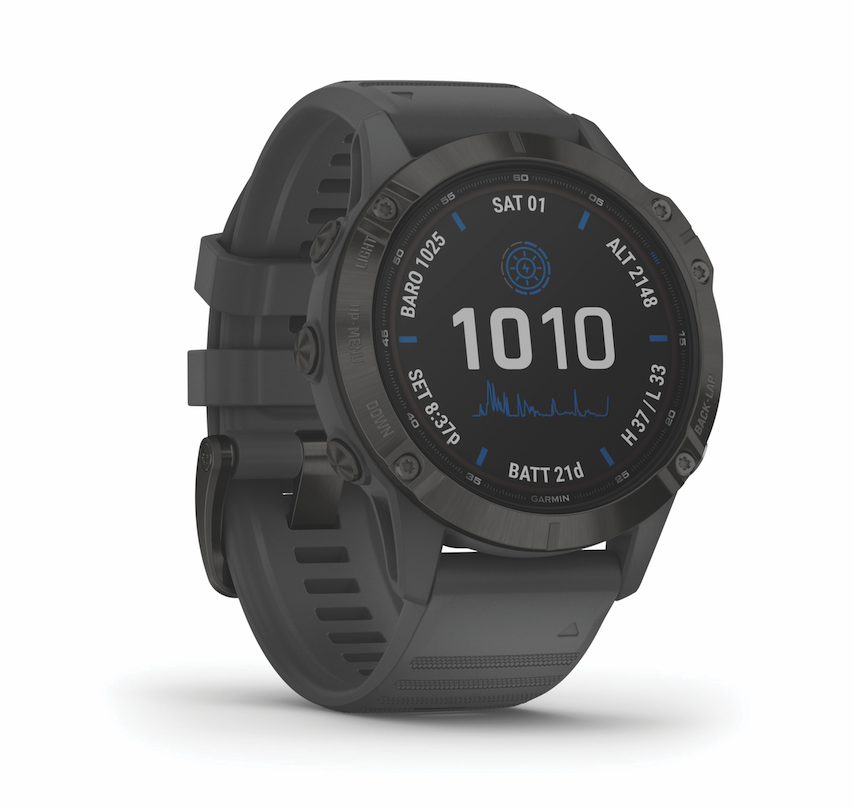 Yeti – 35-litre Cooler – $350
Yeti products are built tough, work well and are stylish to boot. The Tundra starts at 35 litres and goes up from there but we found the 35 was a perfect fit for our 26-foot boat. We could stow it in the cockpit or down below without feeling like we were encumbered and still had plenty of space for food and drinks. Non-skid on the bottom, oversized carrying handles and big rubber latches make this hard cooler perfect for adventures on the water.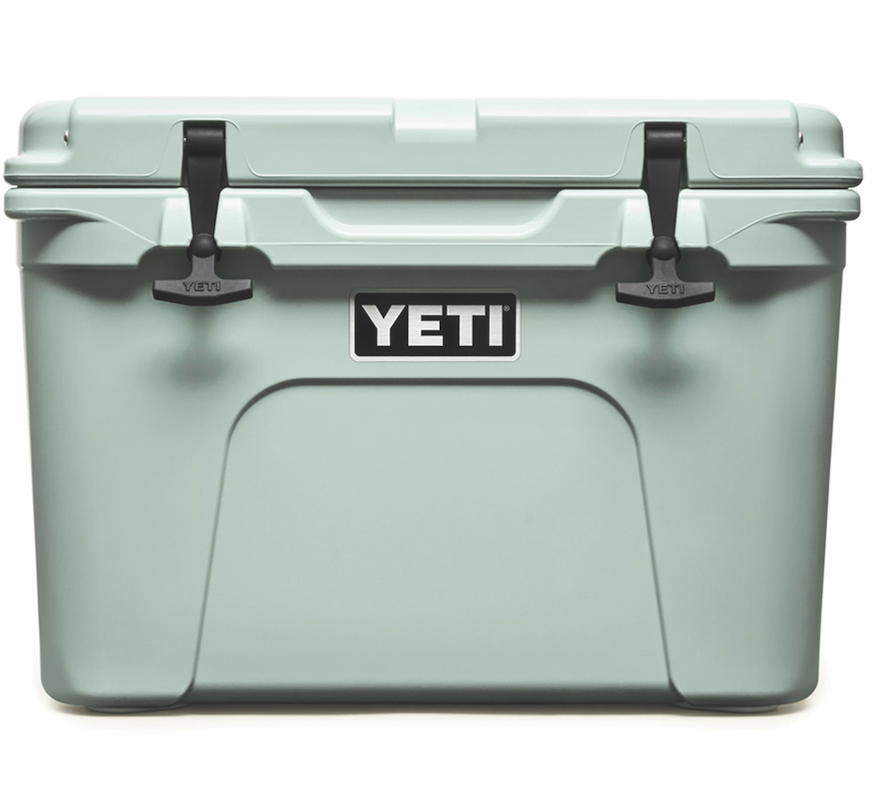 Pendleton – Wool Blanket – $400
Woven in the Northwest US, Pendleton has been manufacturing their iconic heirloom-quality wool blankets for more than a century. These durable blankets come in a variety of beautifully coloured, reverse-pattern and indigenous-inspired designs. Blankets are made with pure virgin wool, with a cotton warp yarn (82% wool/18% cotton). Wool's temperature regulating and moisture-wicking properties, and natural resistance to mold, mildew and flame, make it an ideal cabin-companion that will last a lifetime.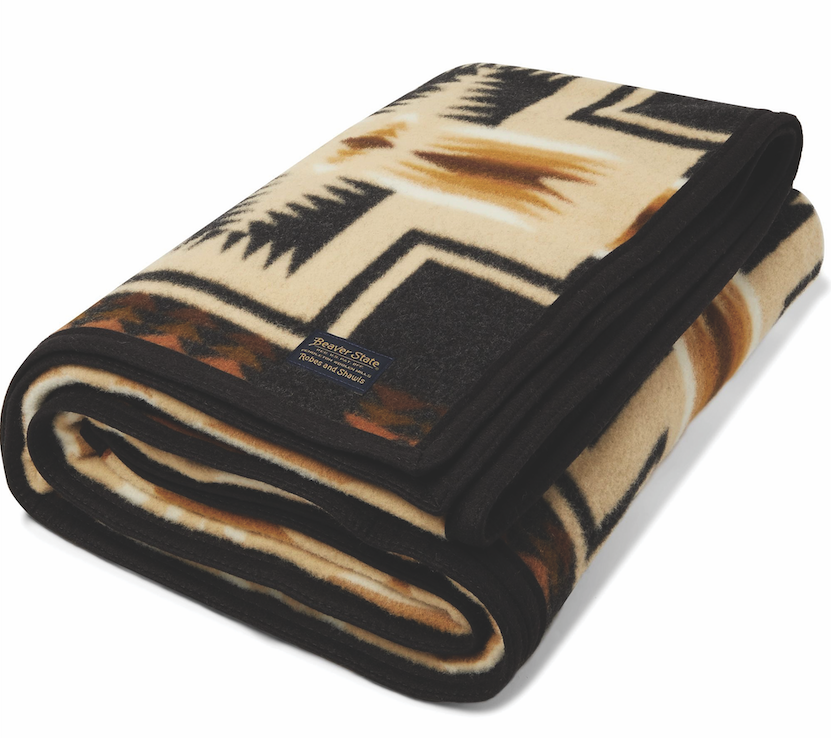 Helly Hansen – Foul Weather Gear – Check online for prices
New soft shells include the stretchy, waterproof and aerodynamic Foil Pro Soft Shell Jacket, perfect for everything from rainy West Coast days at the dock to high-speed pursuits on the water. Or check out the race-ready Foil Pro Soft Shell Smock. The Smock also includes a pocket with welded double-sealed zips, and adjustable seals at the cuff and neck for extra protection.
For outers, the new Aegir Ocean Modular Smock was designed for foul weather racing. The four-layer construction is fully seam sealed including waterproof ventilation zippers. For added versatility and temperature regulation, the high-vis hood, collar and protective skirt can be removed.
The new Salt Coastal Jacket—flashy as ever in Alert Red—is just the ticket for the all-round sailor. Waterproof, windproof and breathable, its two-layer construction is fully seam sealed and ready to take on anything the PNW throws at you.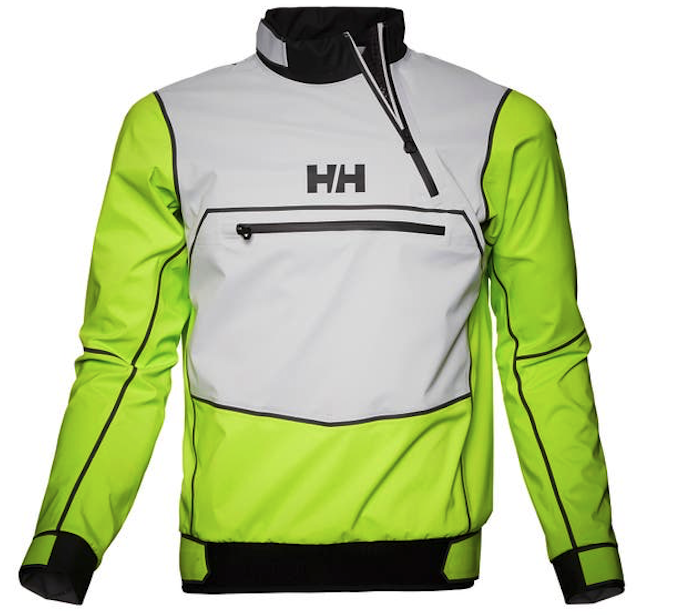 Gill -Race Watch – $165
Hitting the start line in a yacht race at speed and on time is a tricky business that takes a lot of focus and precise timing. This sailing-specific watch from Gill is designed to give you the maximum amount of assistance, with the least amount of distraction. The screen is large and easy to read at a glance. In countdown timer mode there is a sync down feature and beep every 60 seconds and a beep for the last 10 seconds followed by a single long beep indicating the start of the race. Built from carbon reinforced ABS plastic, with a chunky strap that can be worn over the top of foul weather gear. The watch is also waterproof to 30 metres and has a power-save mode to preserve battery life when not in use.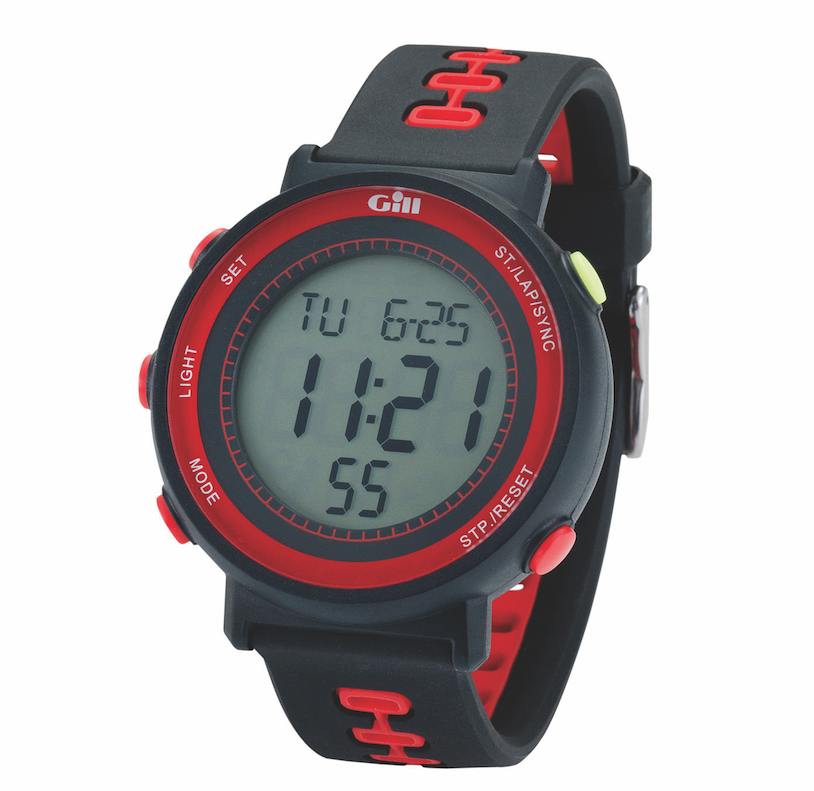 Enjoy life afloat all year round with the Dickinson P12000 Newport propane heater. Made of 304 stainless steel, this heater is easy to install and operate, and is unaffected by wind and motion. The safe and unique direct-vent design separates the combustion chamber from the boat, with a built-in blower to distribute heat efficiently. On a well insulated boat, it's expected to heat 1,100 cubic feet. Adjust the heat output to your liking, put your feet up and watch the flames through the ceramic glass window.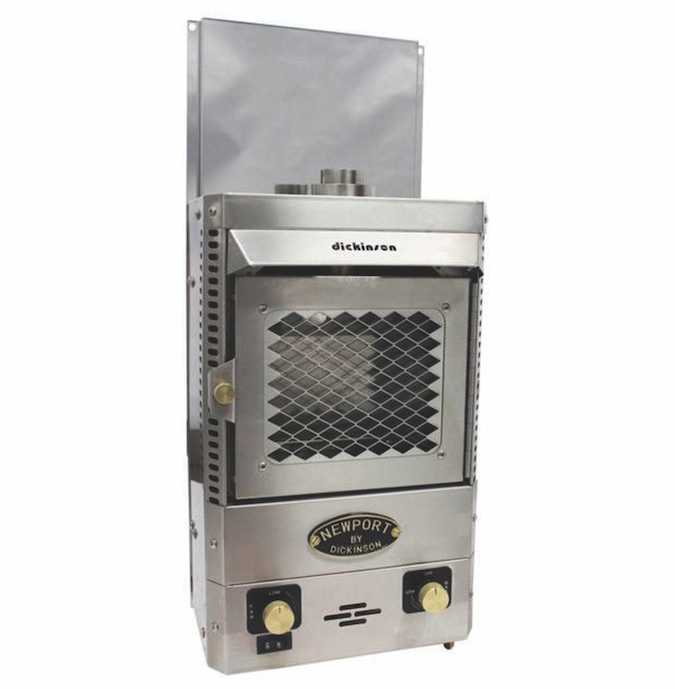 Mustang's MV5801 Deluxe Paddling Vest keeps the chaffing at bay while exploring beyond the mothership. Large arm and shoulder cut-outs allow for ease of motion, while the low-profile, flexible design contours to the body with the aid of multiple adjustment points. The inner Dry-Lex mesh lining wicks sweat to keep you cool in the heat of the day, with a durable outer complete with SOLAS tape for visibility at night. Large, zippered pockets keep snacks, sunscreen and other safety gear nicely tucked away, so all you have to worry about is your next paddle stroke.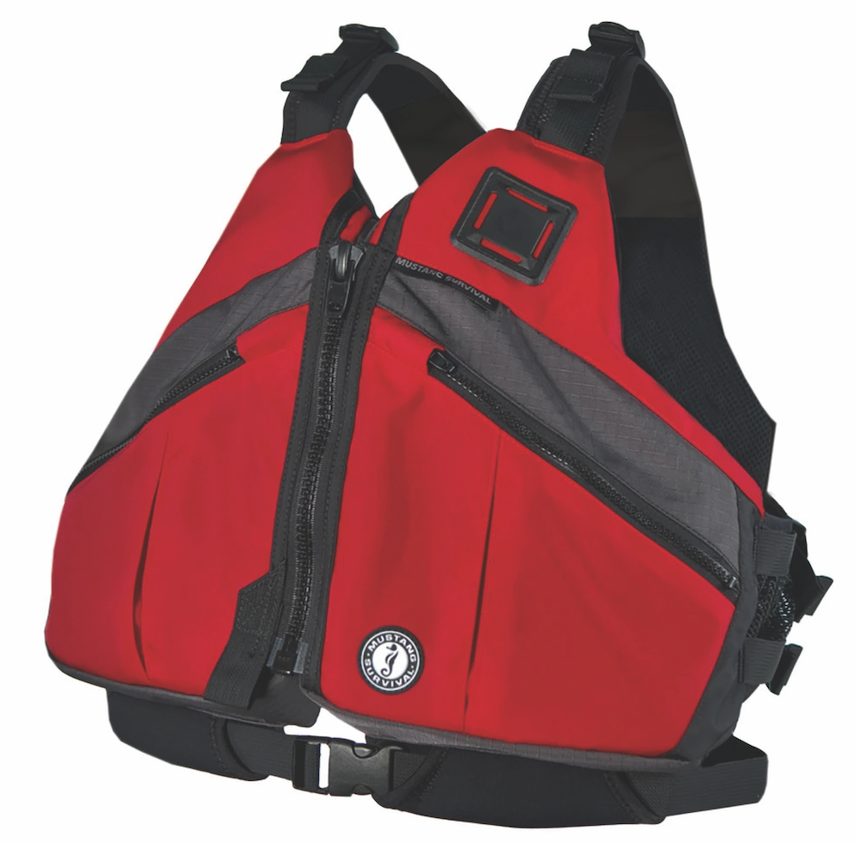 Ewincher – Electric Winch Handle – $2,835
The 10-inch, battery-powered electric winch handle from Ewincher has been created with ergonomics in mind to ease the demands and strain of sailing. Choose from three modes of operation: assisted mode for effortless winching with adjustable speed and direction; manual mode as a standard winch for fine tuning or as a ratchet for labourious jobs; and combined mode, which lets you rotate the winch activating the power-assistance function, for fast-paced situations. Customize and configure Ewincher using the Bluetooth app.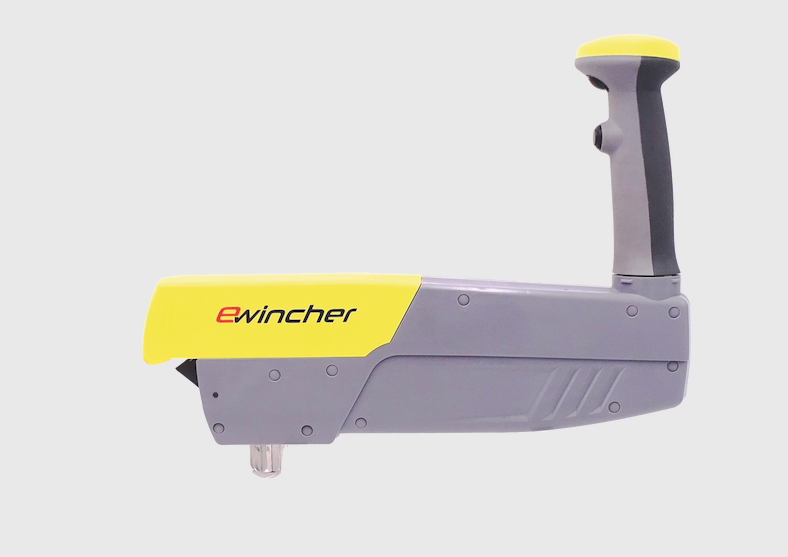 Victory Marine – Backlit Switch Panels – Check Rekord Marine for prices
Blue is the new red. Victory's new Splashproof Blue LED Rocker Switch Panels are subdued enough to maintain your night vision while adding a fresh and modern touch on board. Switch panels are offered in a variety of sizes and voltages/amps, with the option for an added voltmeter, cigarette lighter and dual USB socket. The package comes with switches only—breakers and fuses are sold separately.