Summer is right around the corner and we are putting together a guide to some must-have products that will help you get the most out of your summer cruising. Here's a sneak preview. Check out all the products in the June issue of Pacific Yachting. 
Sunglasses For Life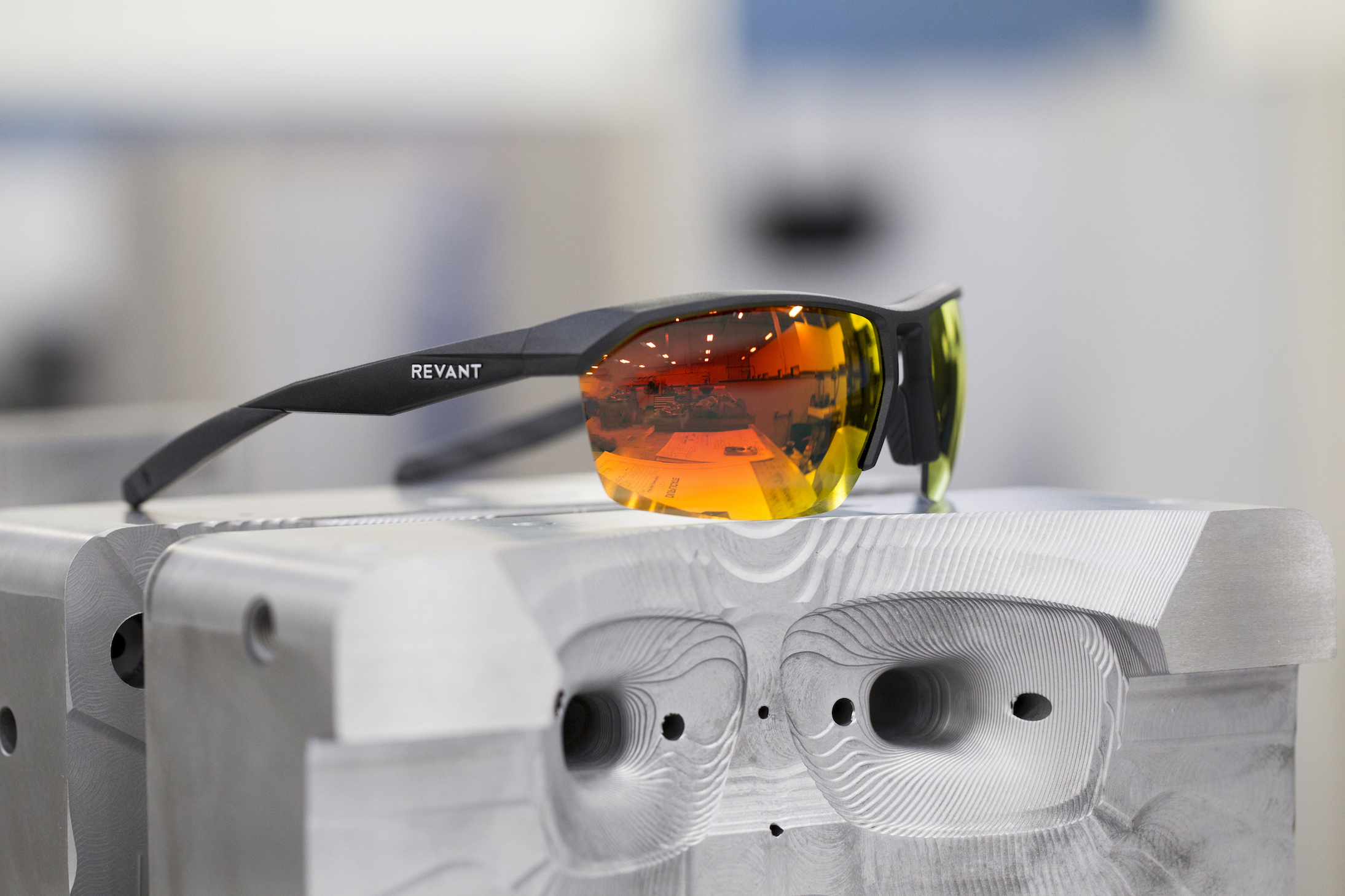 Tired of scratching, breaking and then replacing your expensive sunglasses each boating season? Portland-based Revant Optics might just have the solution for you. Their new line of sunglasses could be the last pair you ever buy. These polarized and impact resistant glasses are built with the best possible materials and designed to be repaired for life, so if you scratch a lens, break an arm or wear out the temples, all parts will be available forever through their website. You'll even get a 30 percent discount on a new pair if you lose them overboard.
For more information on their frames and lenses, check out their Kickstarter page at https://kck.st/2FcMmCt.
Outdoor Pillow $100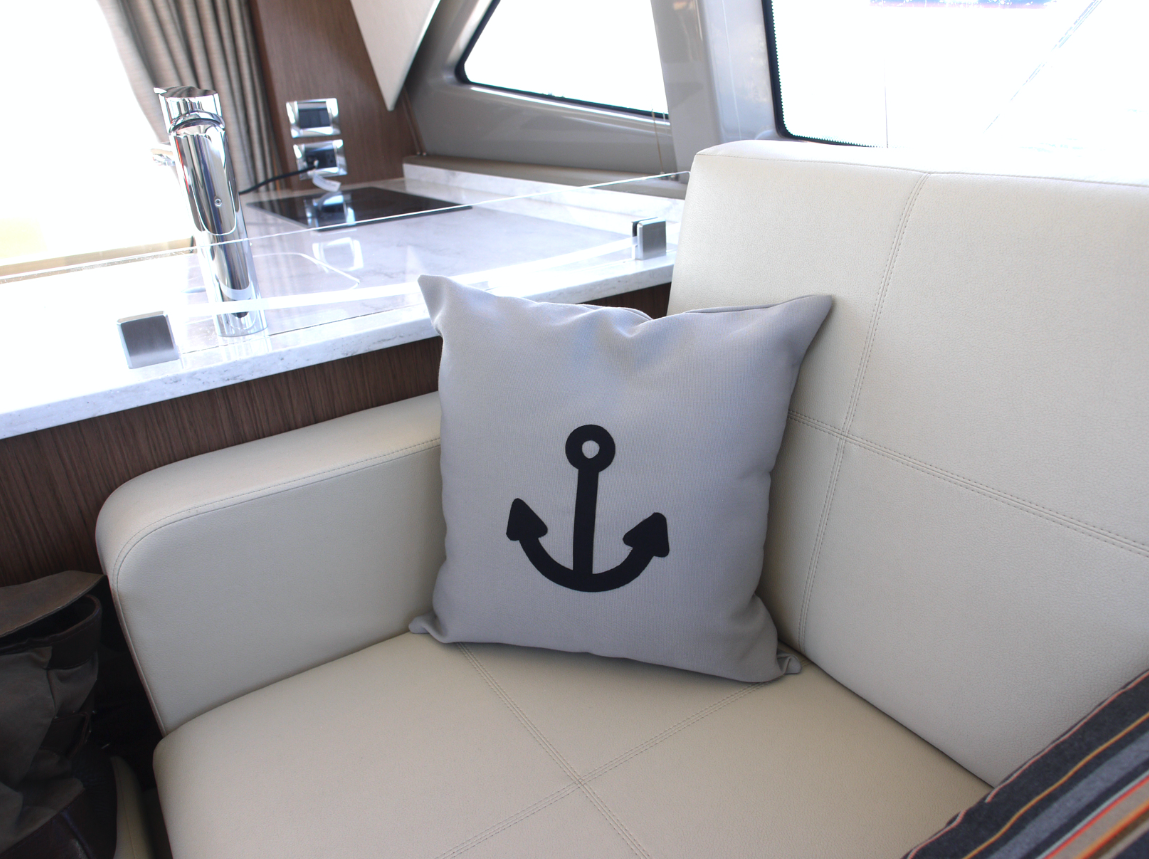 These decorative and functional pillows from Pillow Fight are designed, sewn and hand detailed in Vancouver. The cases on the outdoor collection are made from a waterproof polyester fabric and are sewn without the use of zippers so you don't have to worry about rusting. The inserts are Canadian made, washable, mildew proof and hypoallergenic. The cases are available in white and grey and can be made to any size with custom icons and names available.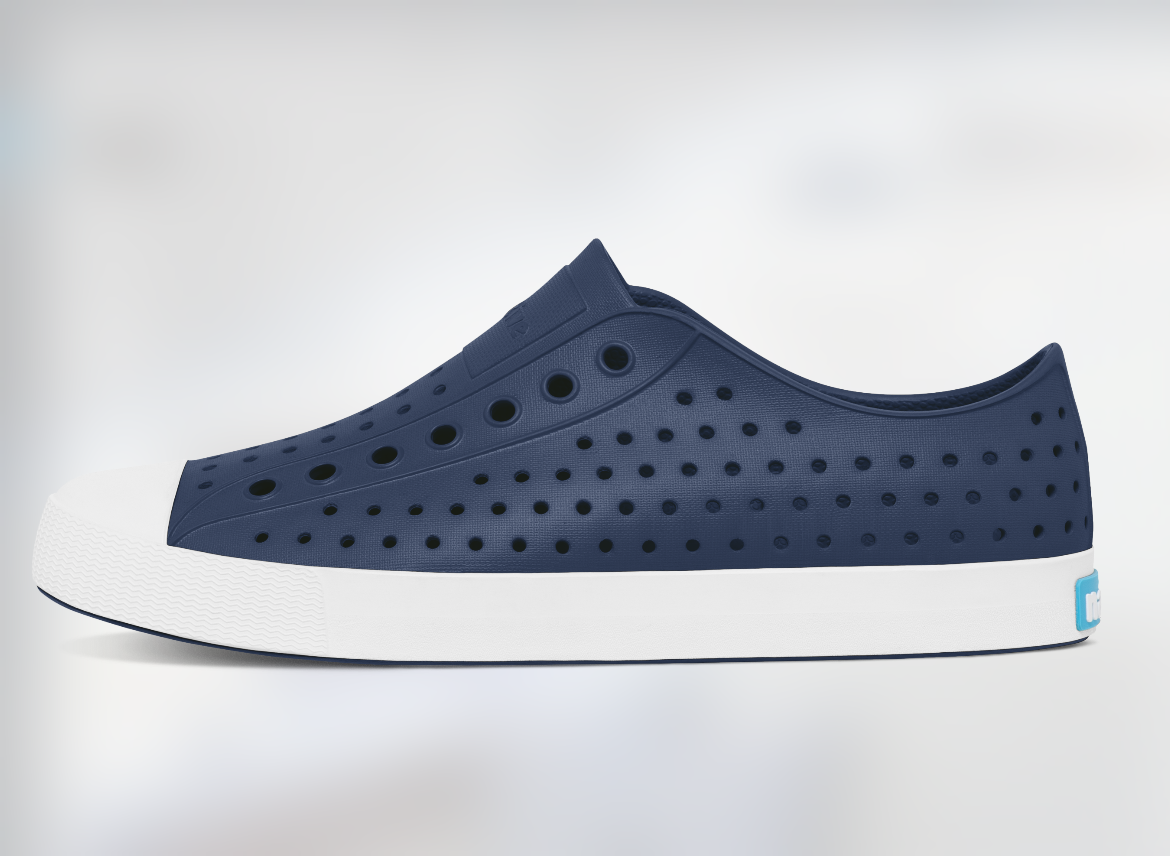 Water Ready Shoes $46 to $60
The Jefferson, by Native shoes, is a light-weight, waterproof, slip-on that proves a welcome addition to onboard attire. Made of injection molded EVA construction with a rubber rand and toe makes it a perfect shoe to have on hand for day trips to the beach, or lounging in the cockpit. Stylish yet comfortable, the Jefferson is shock absorbent, odor resistant and comes in a range of colours including nautical favourites like regatta blue shell white. Available in sizes for men, women and children.