Alan Stovell, director at Western Marine Company, recently attended METSTRADE in Amsterdam. METS is the largest exhibition of marine equipment, materials and systems in the world. Each year they showcase the industry's most innovative products, and each year there is something unique that catches the attention of the industry. In 2017 Seabin won the prestigious DAME design award at METS during the company's "pre-sales."  In 2018, Time Magazine included the Seabin in its best inventions of the year. And, in 2019, the Seabin Foundation was launched at METS and the product was ready for market.
The Seabin sits in the water, collecting garbage and scum from the water 24 hours a day, 365 days of the year. It really is a Roomba for the ocean and can collect up to 200 kilograms of litter each day, including oil, fuel and detergents. It looks like a large back-lane garbage can and works like a pool skimmer.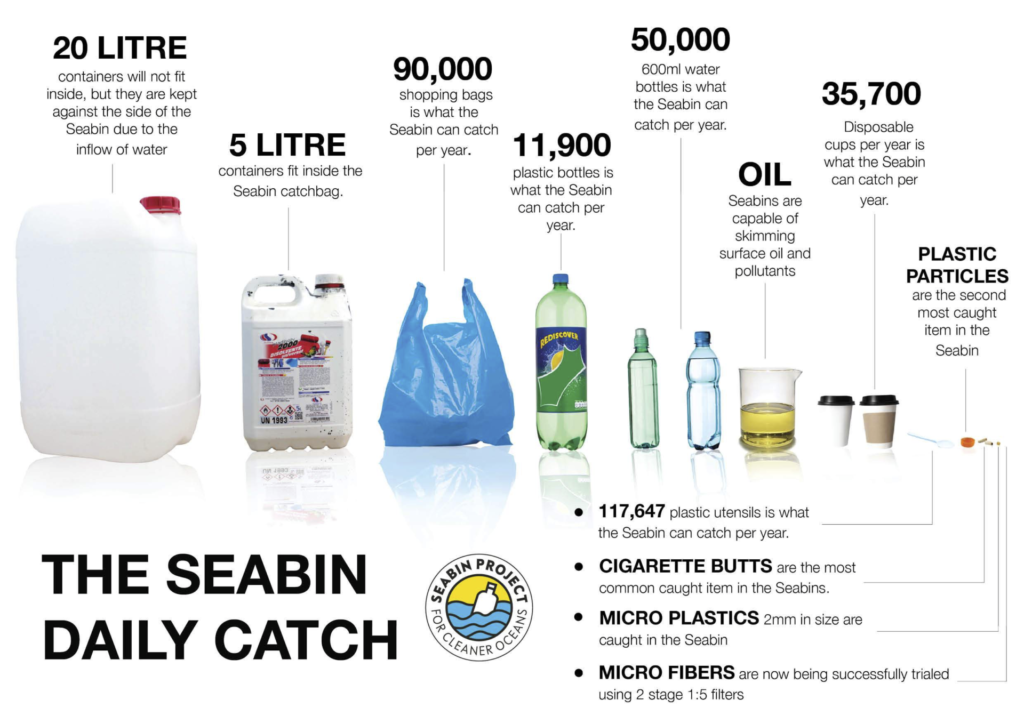 The company was started in Australia by two ocean-loving surfers, Andrew Turton and Peter Ceglinski. According to the company, over 860 Seabins have been installed in marinas around the world and have collected over 900,000 kilograms of garbage to date with an operating cost of less than one dollar per day. The perfect place to install a Seabin is a marina or yacht club where there are no open ocean swells. 
The top catches are microplastics under two millimetres, food wrappers and cigarette butts. Their philosophy is, "If we have rubbish bins on land, why not in the water?" The ultimate goal is to have pollution-free oceans for future generations.
Western Marine is now selling the Seabin to marinas and yacht clubs. To find out more, visit the seabinproject.com or westernmarine.com.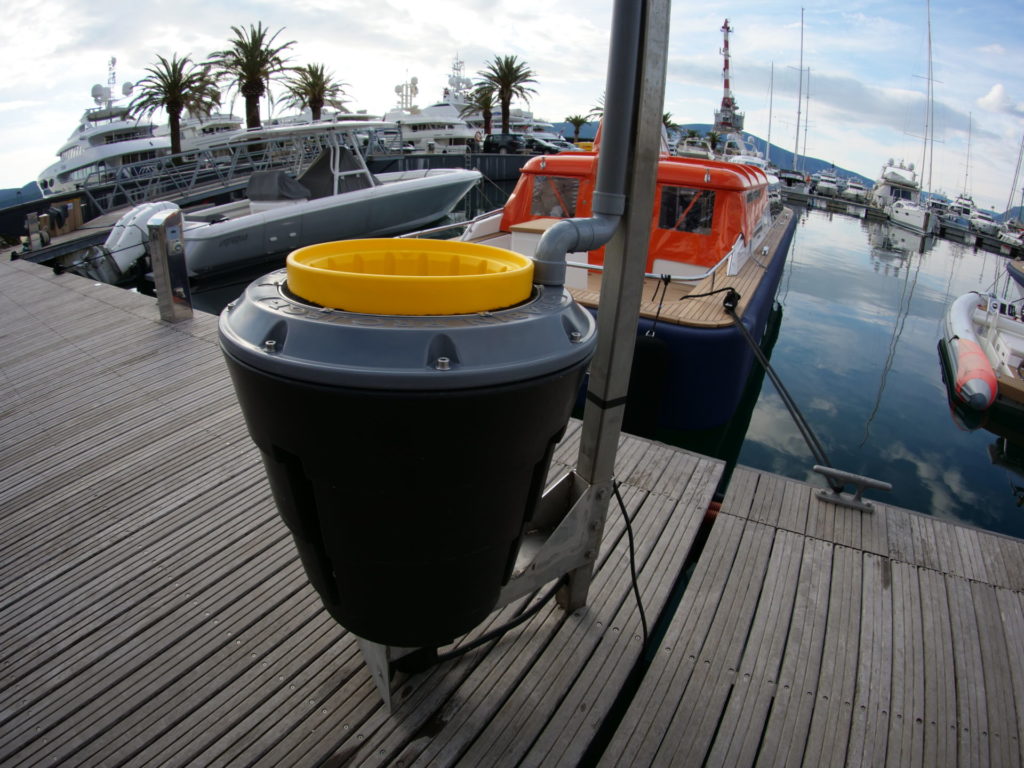 Click here to learn more.