Tofino Soap Company Bio Degradable Dish Washing Cube – $13
A waste free, healthy and effective alternative for daily cleaning on your boat. Use it with a wet dish cloth or simply run in under the tap for a sink full of bubbles.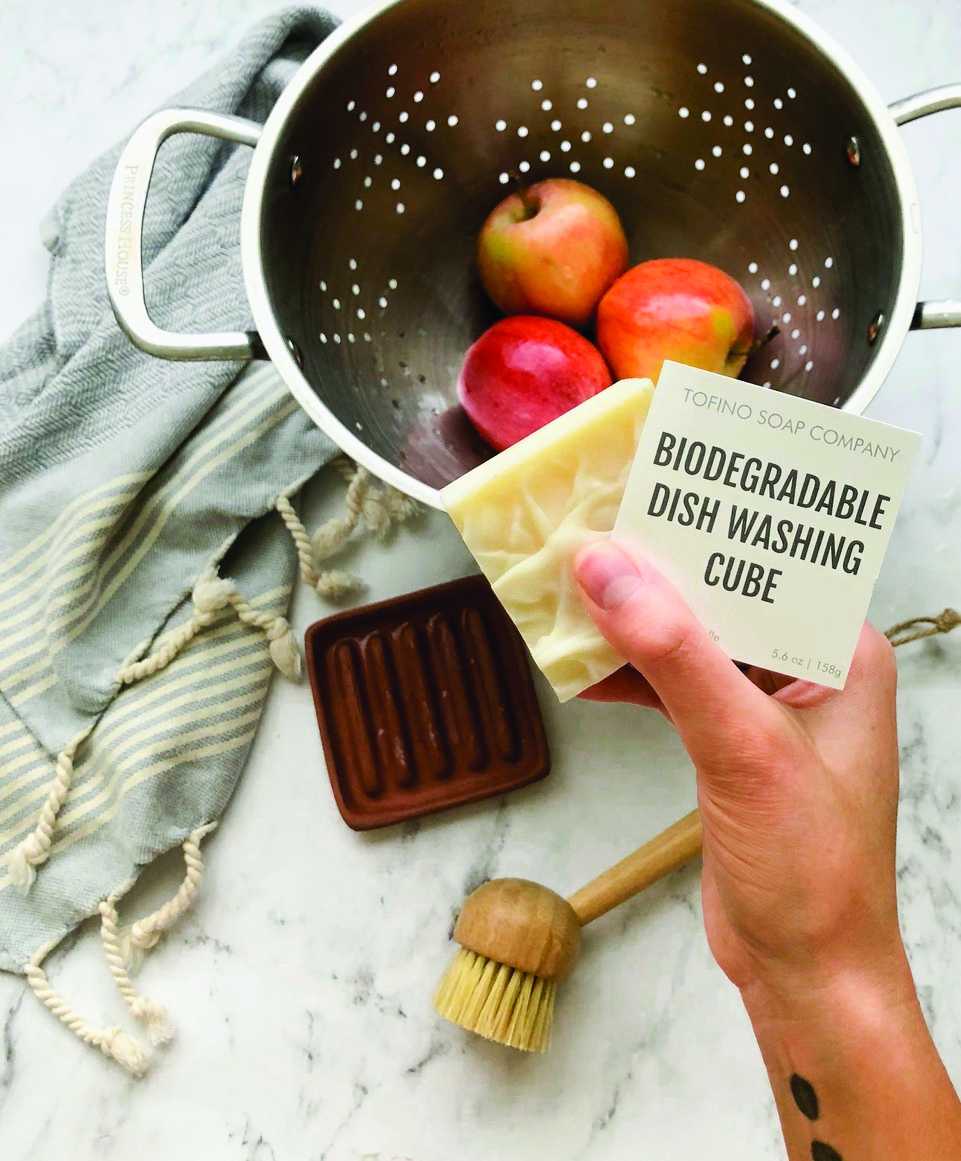 This is one of the most refreshing ciders ever and was made for a sunny day. Even if you don't think you are a cider person, this may change your mind.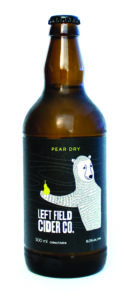 Saje Lavender Airoma Loo – $14
This light and crisp room spray is a refreshing mix of eucalyptus, lavender and spearmint.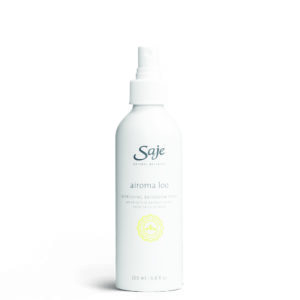 It wouldn't be summertime without a potato chip. Eleven flavours to choose from including wild onion & yogurt, avocado & lime or pepper jack.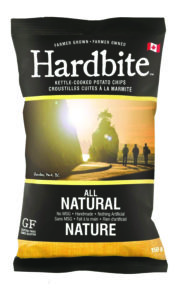 This has a relaxed collar, long sleeves and is perfect when the sun goes down or the wind picks up. A machine washable blend of cotton, poly and spandex with a beautiful quote on the inside arm, "In a world where you can be anything, be kind."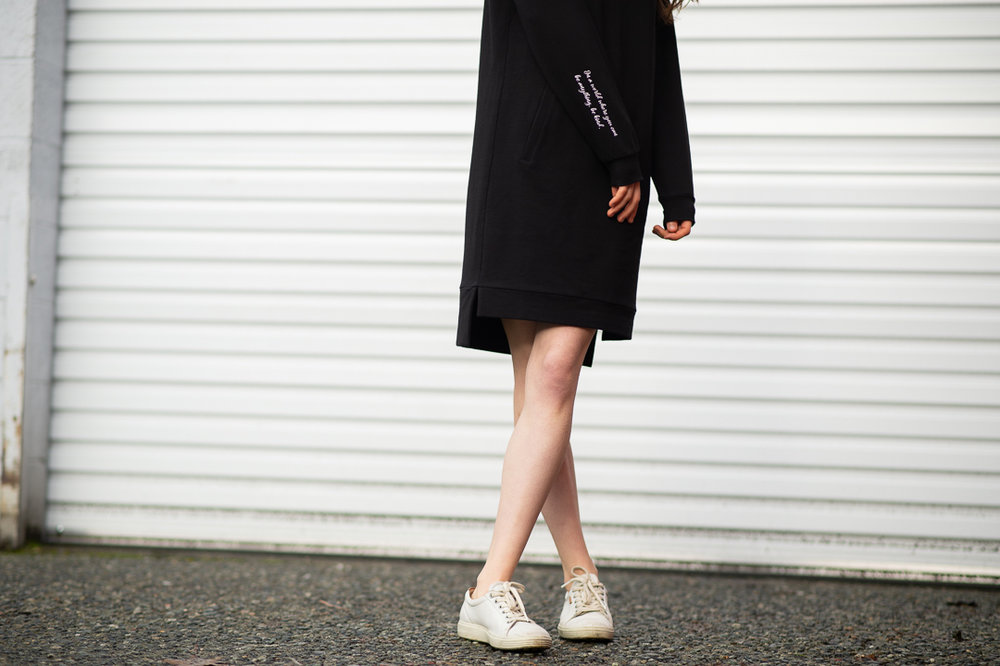 Made from locally sourced products, these can be customized to include your boat name.

Vessi Men's Everyday Slip-on shoes – $95
100% waterproof, super lightweight and breathable. Available in Orca Black, Stone Gray and Barcelona Blue, they are made for puddles, the ocean, even the shower.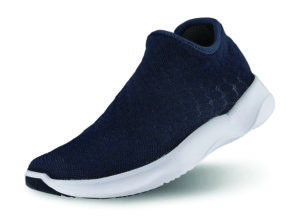 This is a collaboration between two Saltspring Island companies, Sacred Mountain Lavender and the Salish Sea Chocolate Company. These handmade artisan bars combine high quality Belgian chocolate with farm-distilled, organically grown lavender oil.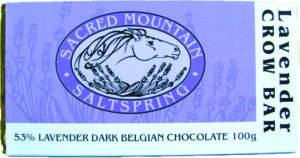 Keen Hiking Boot – $190–$220
The women's Terradorra II is the ideal waterproof boot for shore excursions this summer. Whether taking the dog to shore for a quick romp on the beach or hiking a Gulf Island mountain these boots were made for hiking. For men, check out the Venture Mid.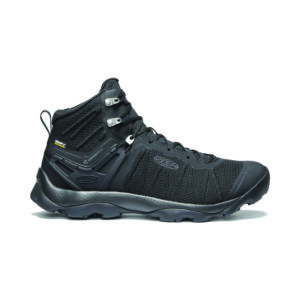 Tesalate Sand-free Towel – $79-$139
Leave the mess onshore with Tesalate's colourful line of sand-free beach towels. Perfect for the boat, they are lightweight and compact enough to go where you go—whether it's just up top to suntan on deck, a shoreside picnic or an overseas chartering adventure. More than just repelling sand, the proprietary fabric is also highly absorbent and quick to dry.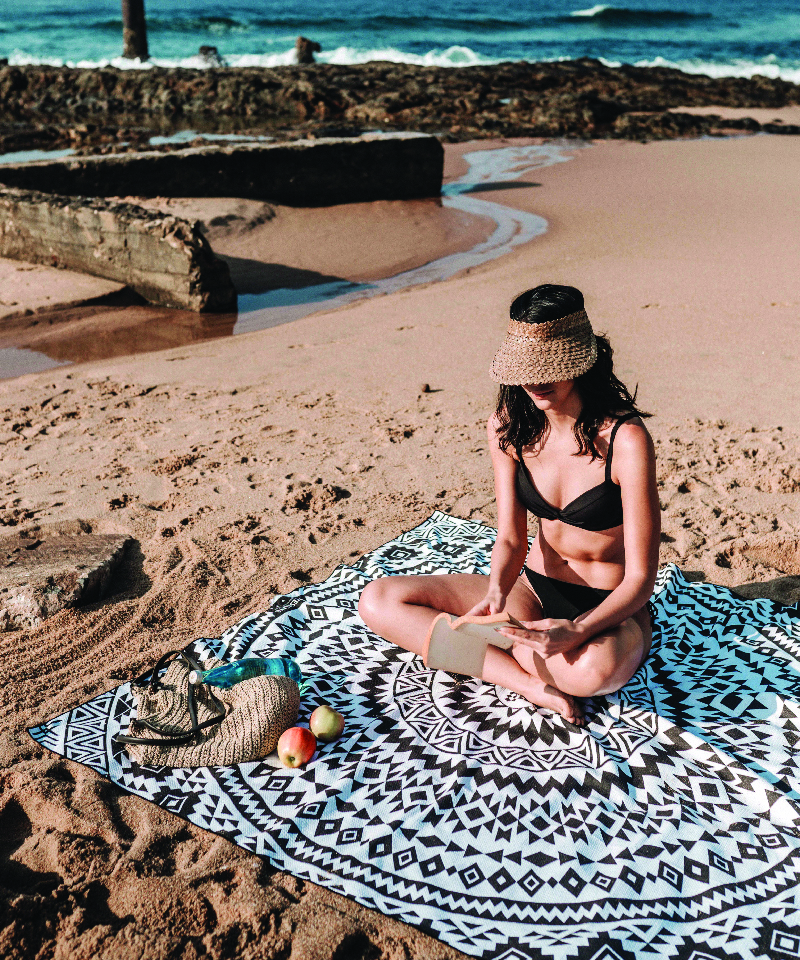 —
Read more from Melissa Gervais at Missy Goes Boating.