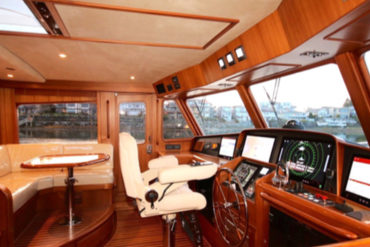 Fleming Yachts invites you to their TAKE the HELM event on Saturday, September 21st at 10am-4pm. Join them in Coal...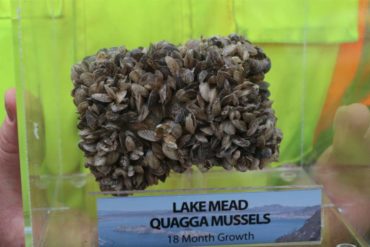 Invasive mussels have spread to provinces and states throughout North America, but not yet in B.C., and the provincial government...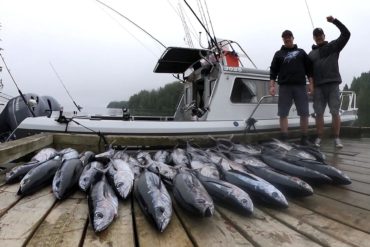 Matt Harmeson looks at the coolers, totes and wheelbarrows stuffed with albacore tuna outside the Mills Landing outpost in Bamfield,...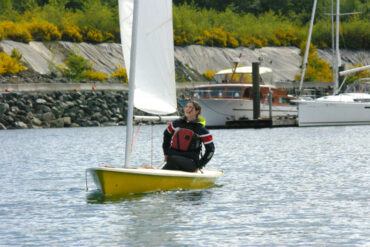 Today is an exciting day for the sport of Sailing in British Columbia. This is our initial understanding based on...