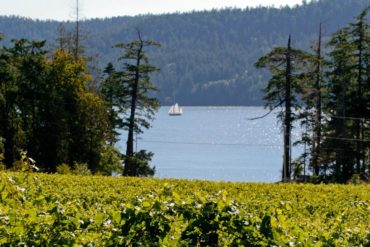 Years ago while sailing northward we ended up in a little anchorage that was barely on the chart—and certainly not...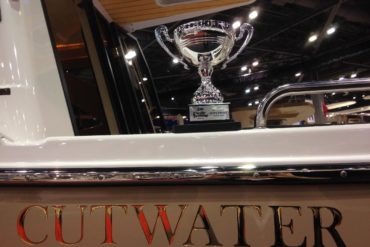 Pacific Yachting has awarded its first annual Best In Show honours to three products displayed at the recent Vancouver International Boat...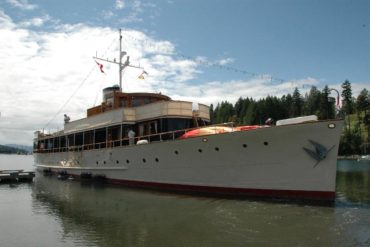 It is common for classic yachts of bygone eras to be associated with famous individuals. There is the Taconite that was built...